Grace Church is a multi-racial, inter-denominational, spirit-filled church, worshipping God, and reaching out to the Anadarko area with the love of Jesus.
Who is Grace Church?
1. A CHURCH OF PASSIONATE PRAISE AND HEARTFELT WORSHIP OF GOD.

Psalms 150:6 - Let everything that has breath praise the LORD.
 
2. A CHURCH THAT SHARES THE GOSPEL WITH THE UNREACHED.

Matthew 28:19 - Go therefore and make disciples of all the nations, baptizing them in the name of the Father and of the Son and of the Holy Spirit.
 
3. A CHURCH THAT PROMOTES RACIAL UNITY AND TEARS DOWN DIVIDING WALLS.

Psalms 133:1 - How good and pleasant it is when God's people live together in unity!
 
4. A CHURCH THAT BRINGS EMOTIONAL HEALING TO BROKEN LIVES.

Luke 4:18 - He has sent Me to heal the brokenhearted, to proclaim liberty to the captives.
 
5. A CHURCH THAT TEACHES PEOPLE HOW TO LIVE VICTORIOUSLY.
1 John 5:4 -
For whatever is born of God overcomes the world. And this is the victory that has overcome the world - our faith.
6. A CHURCH THAT BREAKS THE CYCLE OF DYSFUNCTIONAL FAMILIES.
Malachi 4:6 -
And he will turn the hearts of the fathers to the children, and the hearts of the children to their fathers.
7. A CHURCH THAT RAISES UP A PASSIONATE GENERATION OF YOUNG BELIEVERS IN CHRIST.
1 Timothy 4:12 -
Let no one despise your youth, but be an example to the believers in word, in conduct, in love, in spirit, in faith, in purity.
8. AN APOSTOLIC AND PROPHETIC RESOURCE CENTER TO THE NATIONS.
Isaiah 58:12 -
Those from among you Shall build the old waste places; You shall raise up the foundations of many generations; And you shall be called the Repairer of the Breach, The Restorer of Streets to Dwell In.
About Grace Church
Grace Church is an inter-denominational fellowship of believers in Jesus Christ in Anadarko Oklahoma. As a community of about 6000, Anadarko is home to several Native American tribes. The Anadarko Public School system is over 70% Native American. In addition to the public schools, Riverside Indian School is the oldest Native American boarding school in the United States in operation, with hundreds of students attending from Native reservations from across the nation.



Grace Church has been placed in the midst of several Native American Tribes and has a strong desire to help the entire community. In recent years, Grace has given over 350,000 bags of groceries and served over 50,000 hot meals. With the help of the Native Tribes and local community, thousands of toys have been distributed through the Christmas outreach program. Our free summer outdoor concerts are also a venue to give away groceries, hot meals, and backpacks with school supplies. The Father's Clothing Closet has helped hundreds each year with their families clothing needs.





Grace Church is the recipient of the 2017 Outstanding Community / Agency Partner Award given by the Career and Technical Equity Council. They have received the Department of Human Services Community Partner Award, for their work with those in need, including Addiction Recovery, Life Skills, and Family Counseling. 





Grace has a strong desire to be a place that youth groups and mission teams from around the country can come and serve on short term mission trips. We are currently in a building program that will expand our ability to help at risk children and teen-agers in an even greater way.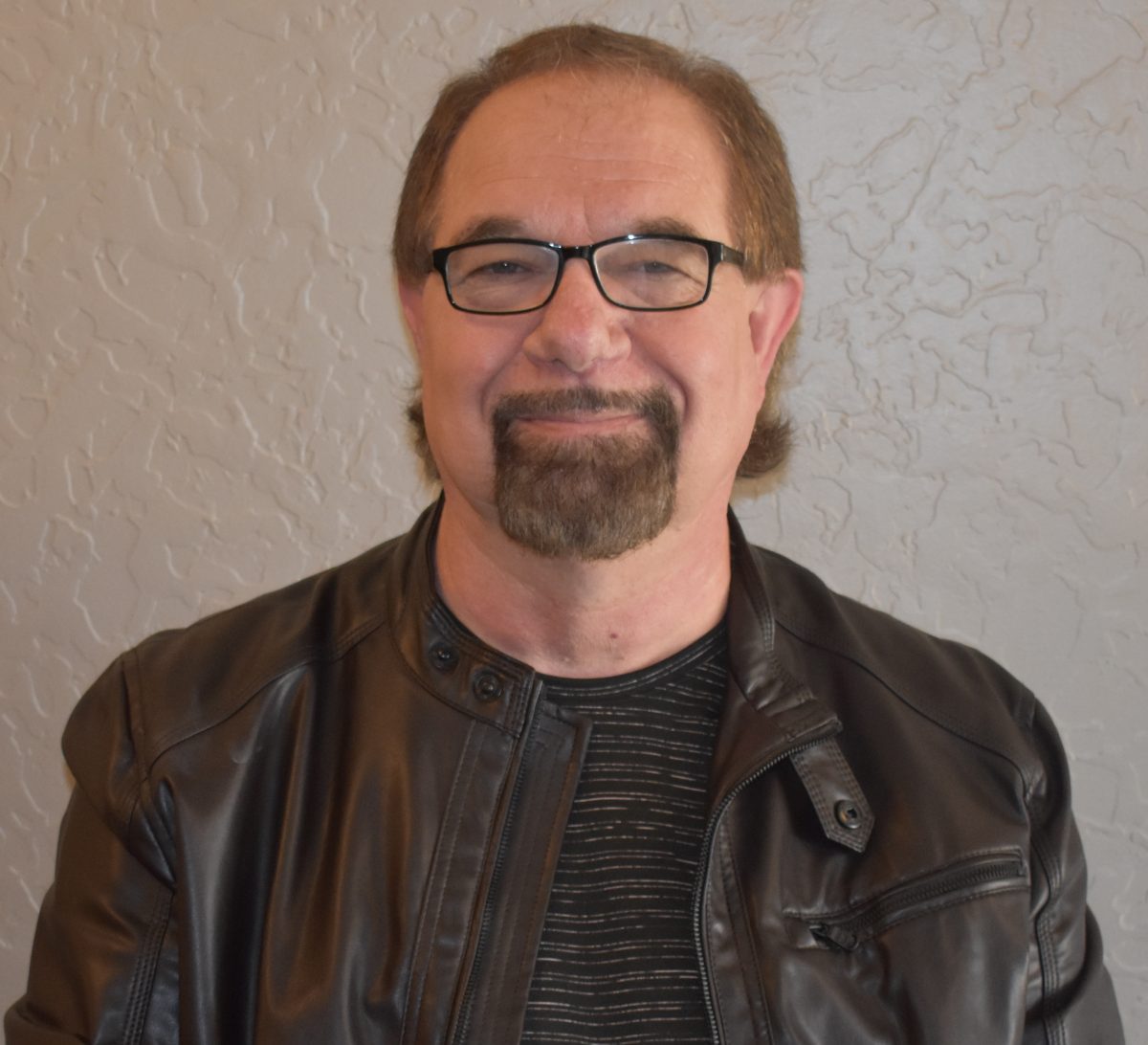 Ted Mercer
Senior Pastor
---
Ted, along with wife Rosie, pastor Grace Christian Fellowship. They are dedicated to seeing the multi-racial, and multi-faceted Body of Christ come together in unity to release of God's power to do the work of the ministry and to impact the community with the Gospel. Ted and Rosie live in Anadarko and have one son, Jeff.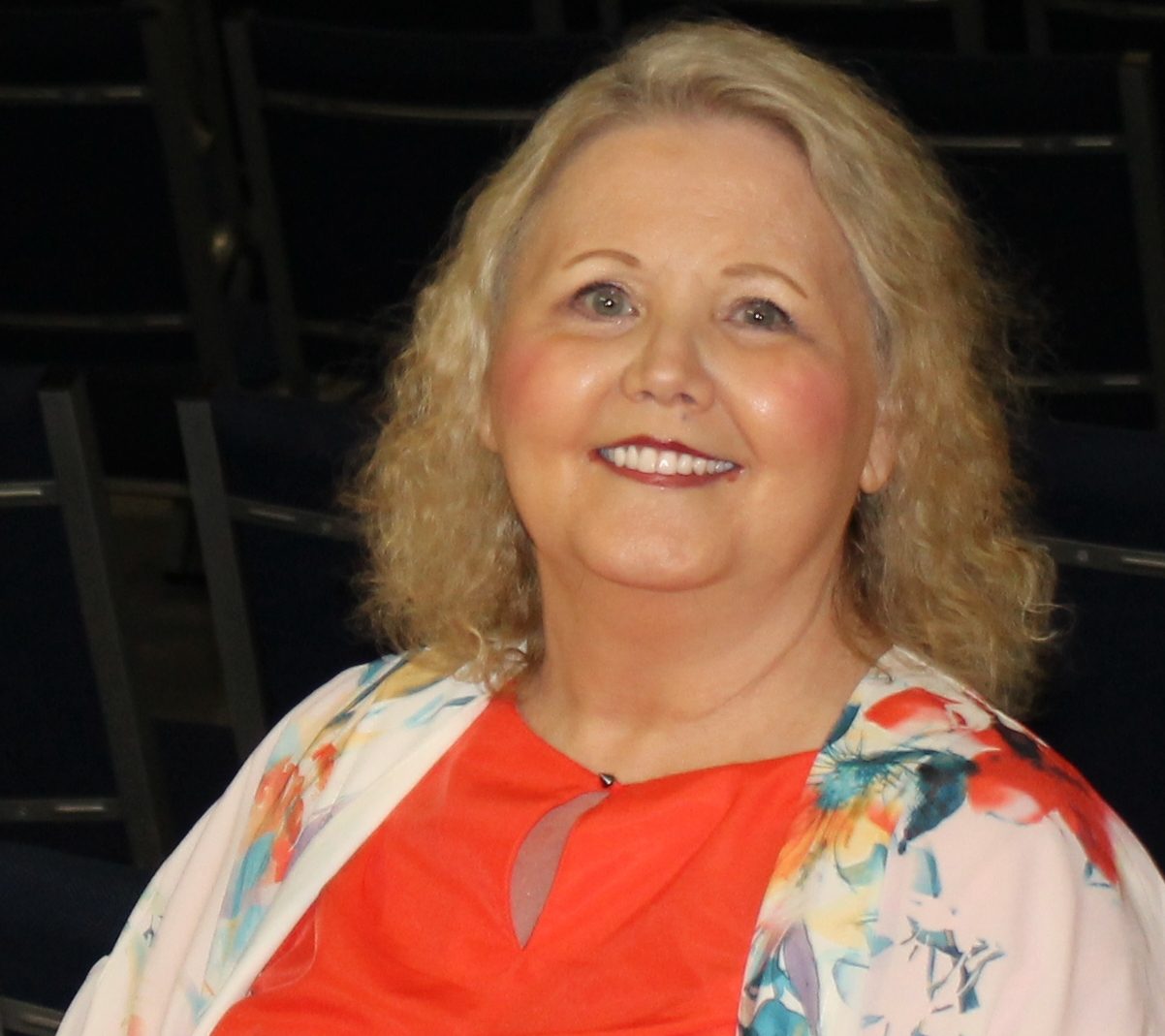 Rosie Mercer
Senior Pastor
---
Rosie Mercer, along with her husband Ted, pastor Grace Christian Fellowship. Their heart's desire is to see the release of God's power to do the work of the ministry and to see the local congregations of believers receive vision to empower the community with the Gospel. Rosie and Ted live in Anadarko and have one son, Jeff.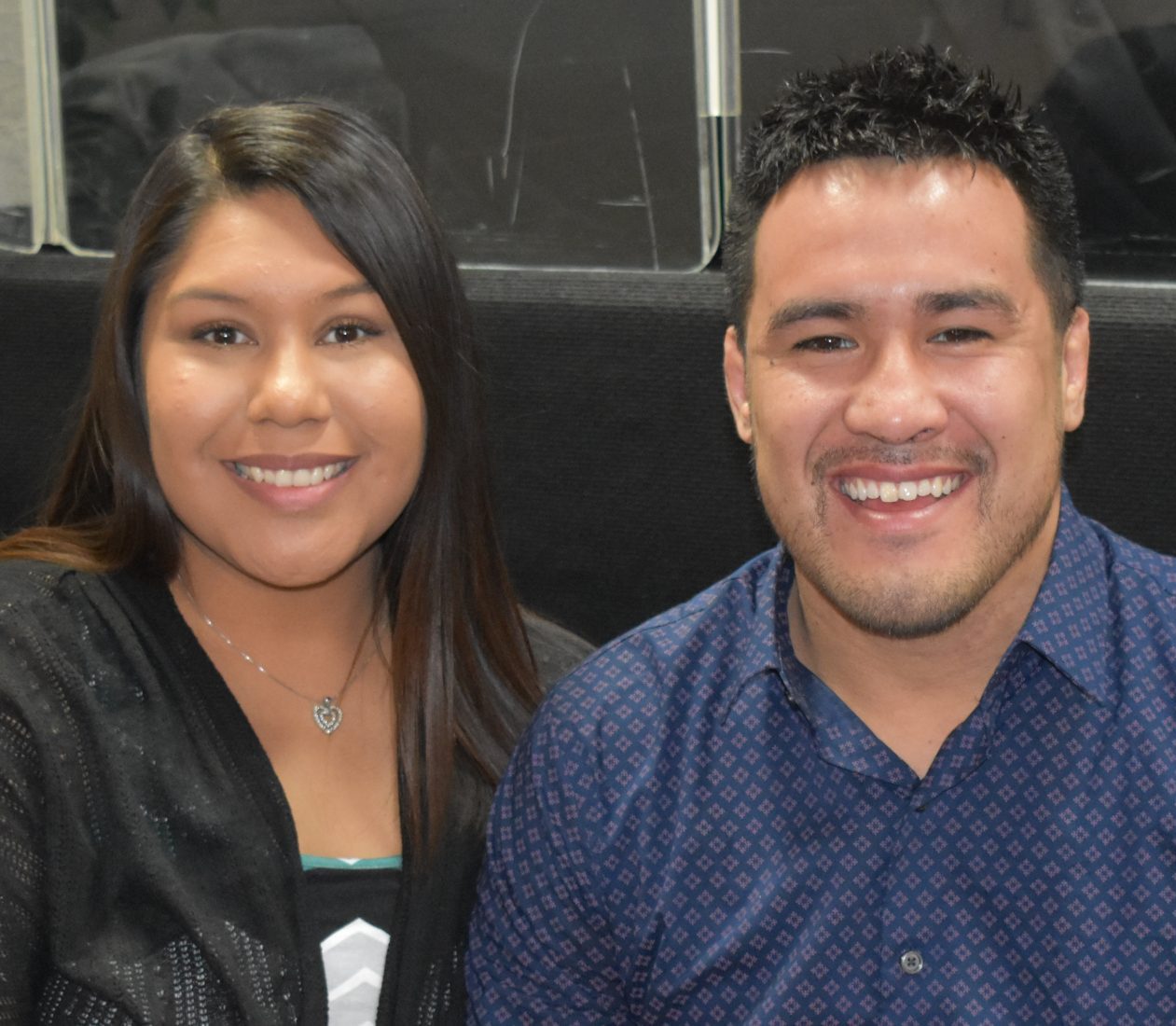 Manny and Courtney Muro
Youth Pastors
---
Manny & Courtney Muro lead the Youth ministry at Grace Church. Being members of local tribes they understand the challenges of leading a youth group that is predominately Native American. Their family has a rich heritage of ministry in the Native American community. Manny & Courtney have two children of their own.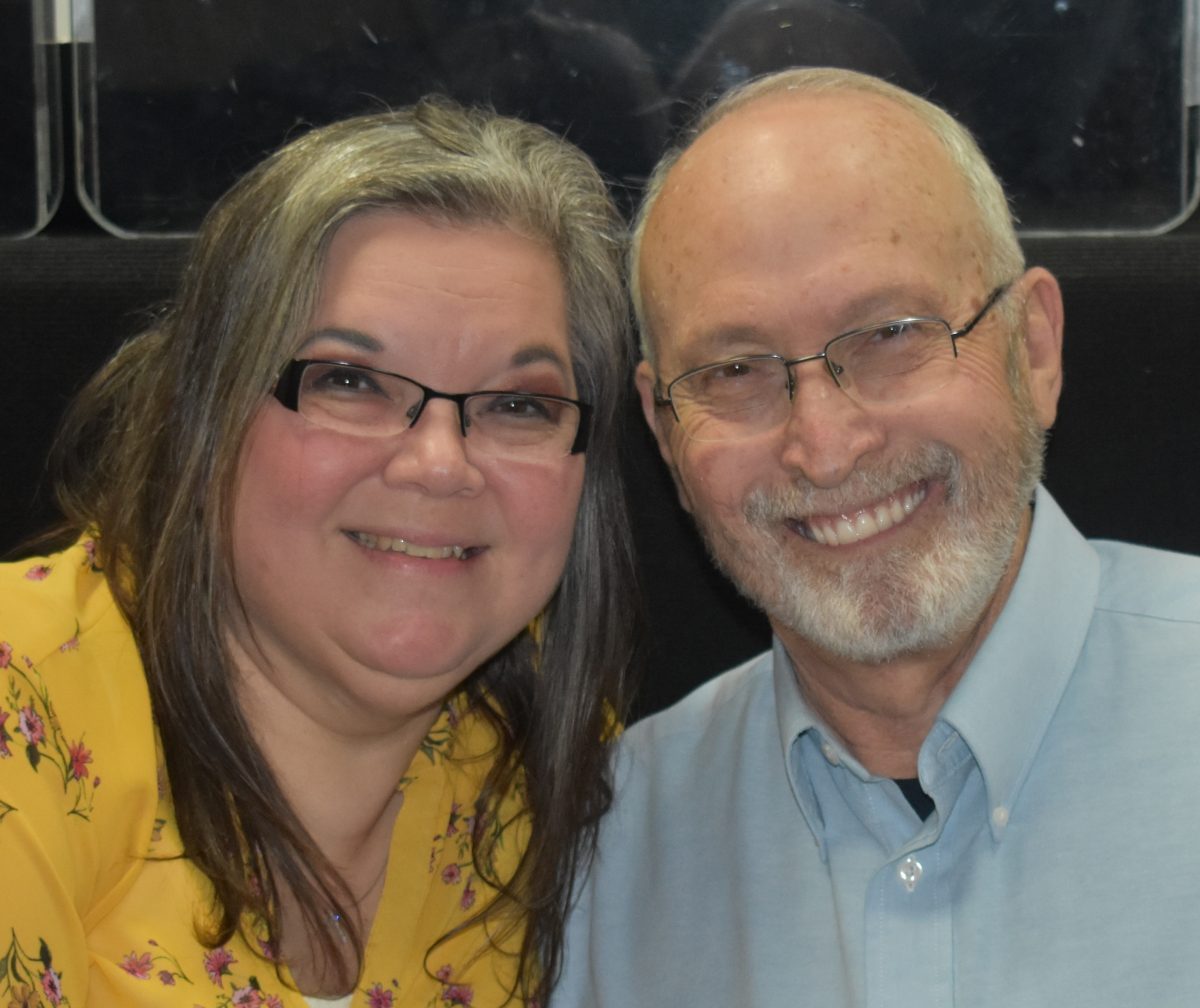 Rick and Katy Pickens
Admin Counsel
---
Rick & Katy Pickens serve as Administrative Assistant and Directors of Counseling at Grace Church. They coordinate the daily operations of the church and most of the large events and outreach. They especially have a desire to see those who are addicted find freedom in a personal relationship with Jesus Christ. Rick & Katy have four children.