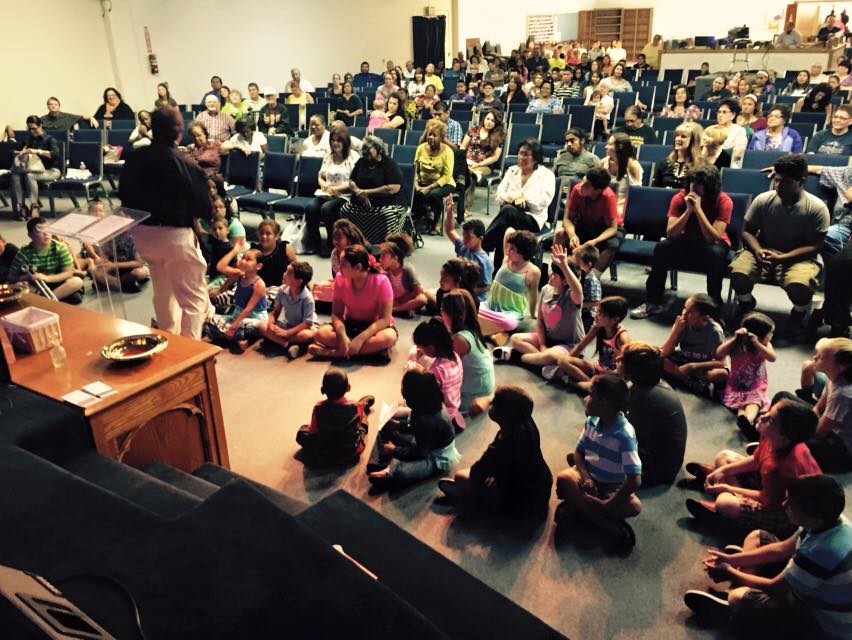 Our Mission
---
Grace Christian Fellowship is a multi-racial, inter-denominational, spirit-filled church, worshipping God, and reaching out to the Anadarko area with the love of Jesus.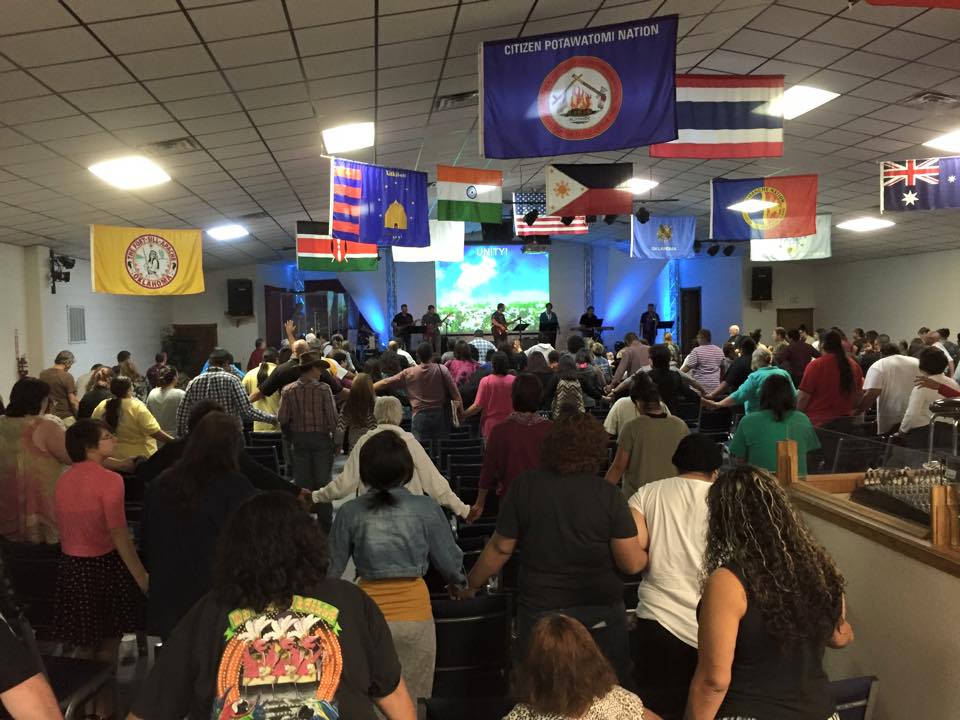 Our Vision
---
To be a united family of committed believers in Jesus Christ, working together to bring the transforming power of God's love to the greater Anadarko area.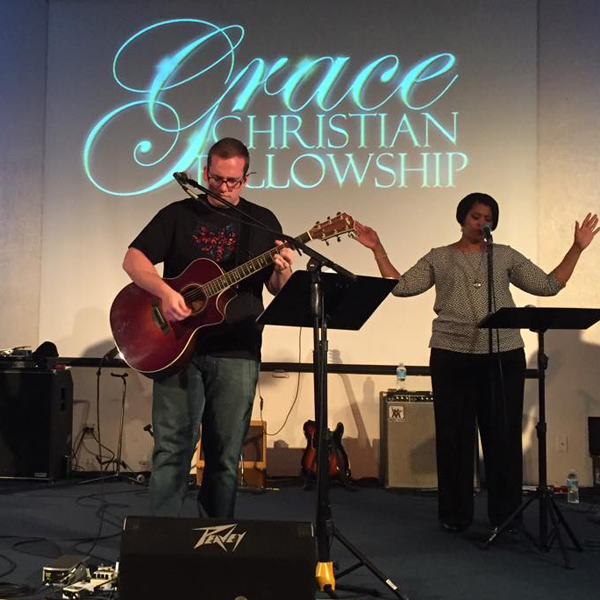 Worship & Study
Service times are Sunday Morning at 10:30am and Wednesday evening at 6:00pm.

At each service, we offer World Changers Classes for children age 0 to 6th grade.

Wednesday night Youth is for 7th through 12 graders and begins at 6pm.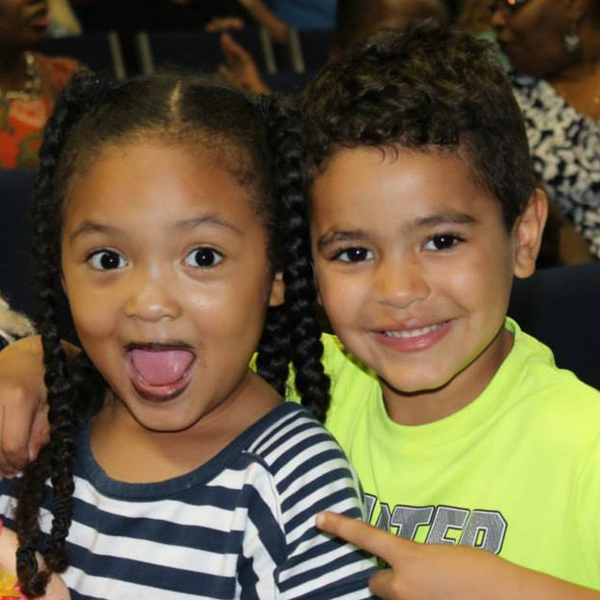 Children's Ministry
Pierce & Jana Fragua lead the World Changers Children's Ministry at Grace Church. Each Sunday morning at 10:30am and Wednesday night at 6:00pm, the World Changers meet to study the Bible and bring praise to the Lord. The World Changers welcome ages 0 through 6th grade.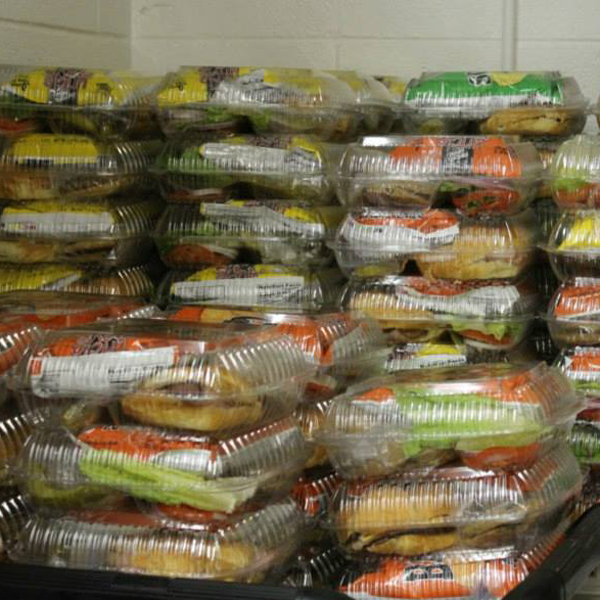 Missions
Grace Church has a strong desire to give service through local missions that target the community. In recent years, the church has given over 350,000 bags of groceries to assist local residents. Over 50,000 hot meals have been served. With the help of the Native Tribes and local community, thousands of toys have been distributed through the Christmas outreach program. It is our goal to have a dynamic local mission program that will be a beacon of salvation to the many in need in this area.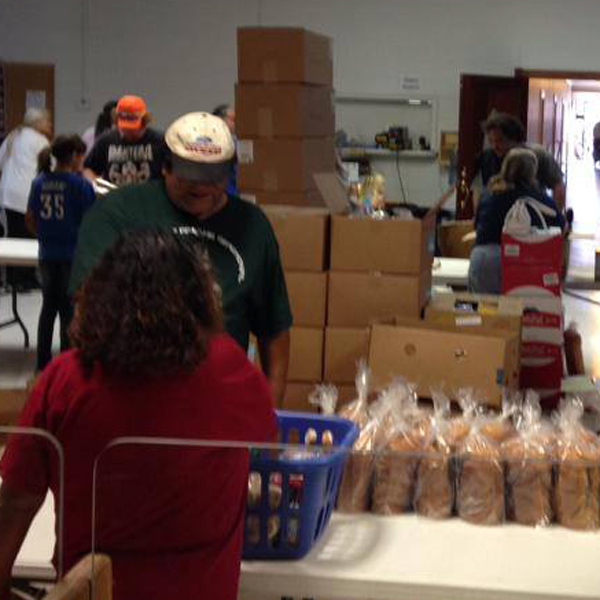 Father's Closet
The Father's Clothing Closet has helped hundreds each year with their families clothing needs. Grace Church is the recipient of the 2017 Outstanding Community / Agency Partner Award given by the Career and Technical Equity Council, and the Department of Human Services Community Partner Award, for our work with those in need, including addiction recovery, life skills, and family counseling.

---
If you have questions or need someone for prayer, please visit the office or call
405.247.3521
December 26, 2021
Start the Year Off Right: Freedom Fast 2022 Freedom Fast 2022 Freedom Fast 2022 (January 2-23) is a time to break old habit patterns that are
[…]
August 20, 2020
GLI is aimed at developing Strong & Capable Leaders for the Kingdom of God, by empowering them to find out who they are in Christ Jesus!
[…]
November 19, 2019
Grace Building Project In 2017 Grace Church started building a new 700 seat worship center.  This will enable us to provide a campus which will serve
[…]