Grace Building Project
November 19, 2019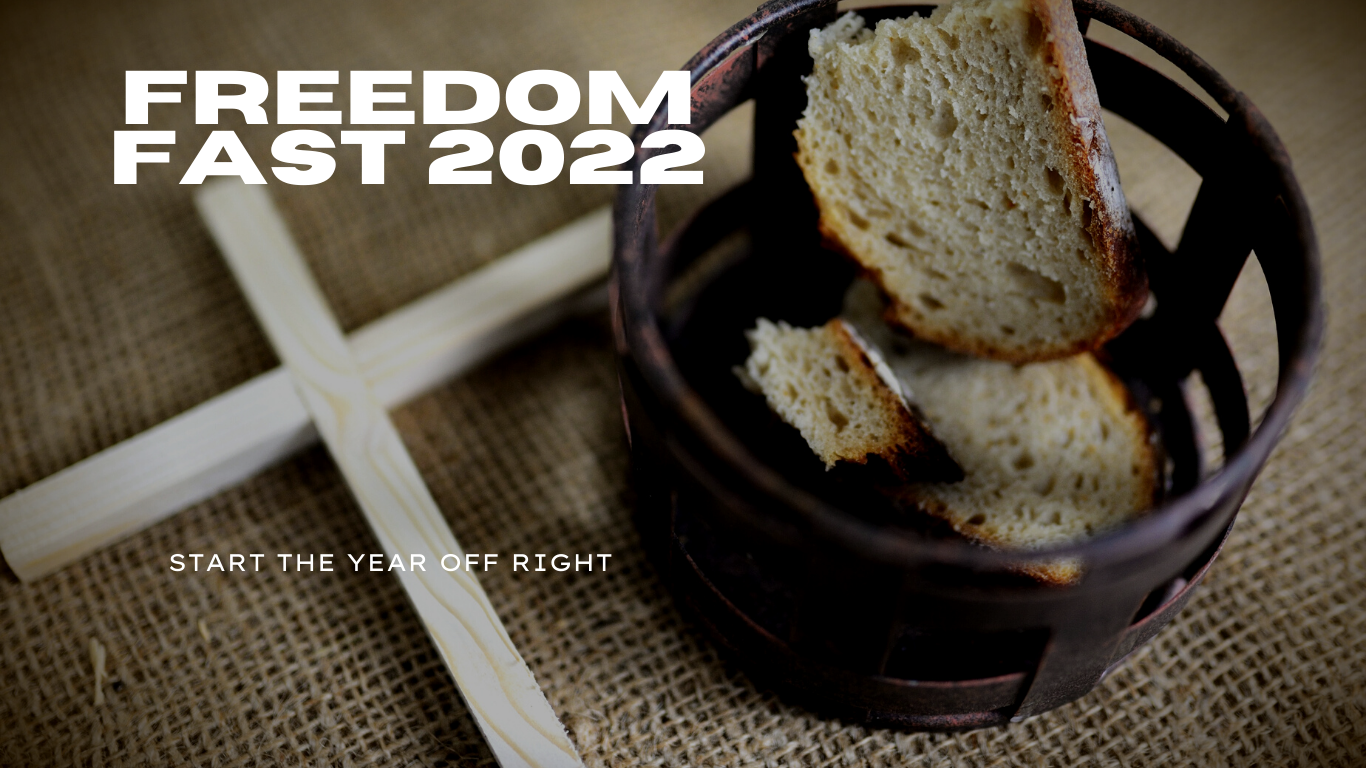 Start the Year Off Right – Freedom Fast
December 26, 2021
GLI is aimed at developing Strong & Capable Leaders for the Kingdom of God, by empowering them to find out who they are in Christ Jesus!
Current Classes:
Navigating Today's Culture
Walking in the Spirit.
Classes begin at 6:00 every Wednesday, and it's never too late to join us. Drop on by!